Tips for Traveling Cheaper in 2023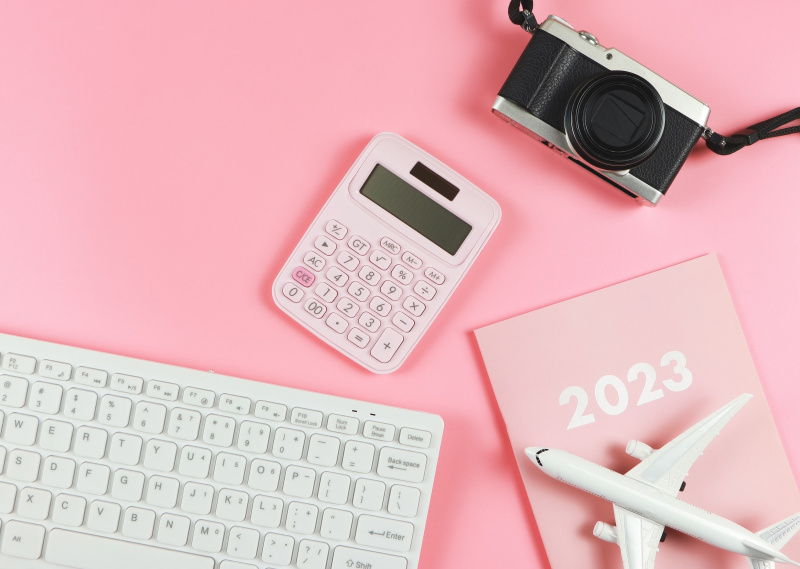 Travel is finally back on the agenda for significant numbers of Americans. But the cost of travel, like most other commodities, has soared.
From frequent travelers and travel professionals, here are seven practical ways to help keep your journeys within budget:
Ask for gift cards – There's still time to add to your holiday want-list: airline or hotel gift cards and/or ride share gift cards to get you to and from the airport.
Consider alternatives – If hotel costs are high in your destination of choice, consider alternatives like Air B and Bs or choose a package that includes airfare, hotel, some entertainment and other perks. Do your homework in advance to find the best economies.
Choose the off-season – In most destinations, prices plummet once the tourists go home. Travelling in the off-season, or in the shoulder season, will net you lower costs overall.
Plan your timing – Start your trip before Friday and end it after Sunday. You'll find lower fares mid-week on airfare, hotels, and even on local entertainment.
Look for free entertainment – Why pay for tickets on Tuesday when you can get in for free on Wednesday? Check before you to go for free museum days, free festivals, and free markets in your destination city.
Use local transportation – The on-off Big Red Bus in many large cities is a good way to see the sights on the cheap and on your own schedule. In other countries, take the train between cities. It's cheaper than flying, and you cans see the sights along the way.
Use the right credit cards – Use cards that not only do not charge conversion fees, but that pay you back in cash, miles, or other perks that will give you a head start on your next trip.
Reprinted with permission from RISMedia. ©2023. All rights reserved.
---
Also in This Issue: